Double cleansing
DOUBLE CLEANSING
DESCRIPTION
The combination of two products, Makeup Remover Gel Oil and Cleansing Mousse, offers a complete and luxurious cleansing for your skin.
BACK TO BARE
Makeup-removing gel oil with a rich, creamy texture that effectively removes makeup-even waterproof make-up-and impurities from the face, eyes and lips. Formulated with a blend of selected oils of natural origin, it leaves the skin perfectly clean, incredibly soft and fragrant. Its cleansing and nourishing action optimally prepares the skin for make-up application. The presence of prebiotics of natural origin helps restore the balance of the skin's microbiota. In contact with water, the product transforms into a velvety milk.
PROUD CLOUD
An ultra-gentle pamper with a soft, creamy texture. It gently removes impurities and traces of make-up, including waterproof make-up, without drying out the skin. Formulated with gentle surfactants, moisturizing, soothing actives, antioxidants and prebiotics of natural origin, it respects and supports the skin's microbiota. The result? Perfectly cleansed, hydrated, soft and radiant skin, ready to glow with your authentic beauty.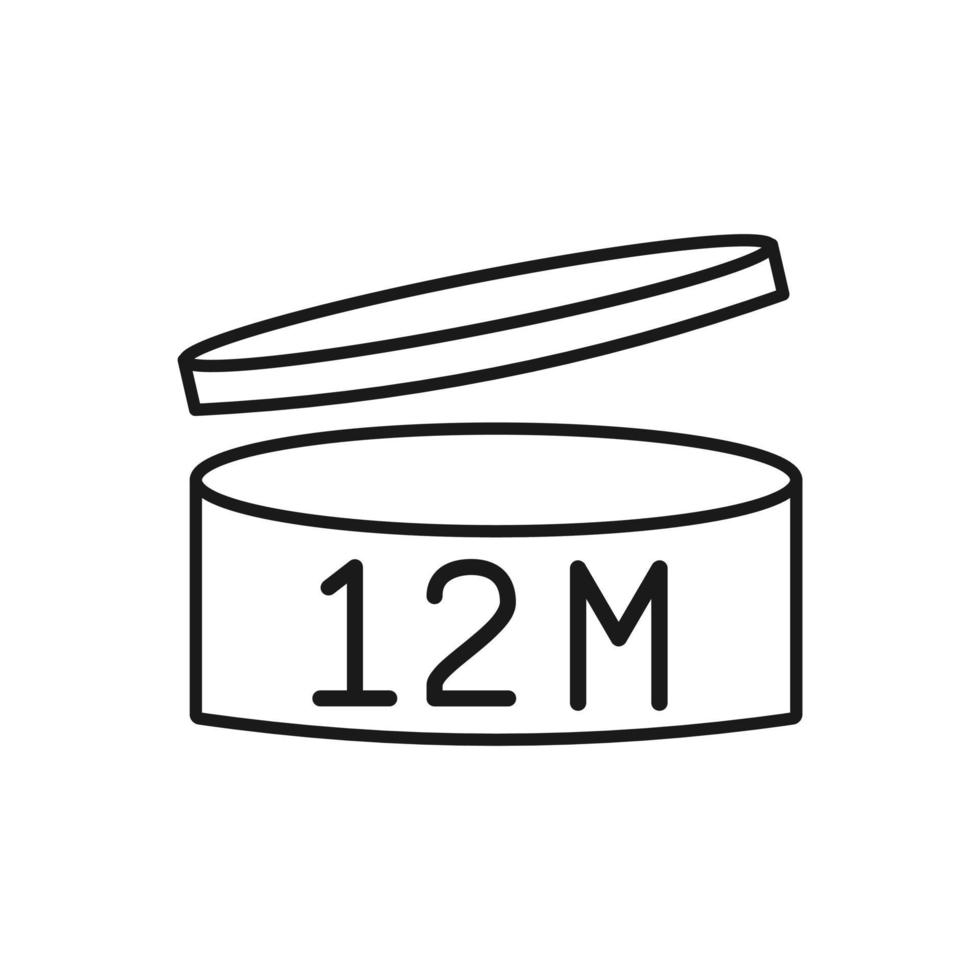 DOUBLE CLEANSING