MAKE-UP REMOVER GEL OIL
BACK TO BARE
DESCRIPTION
Makeup-removing gel oil with a rich, creamy texture that effectively removes makeup and impurities from the face, eyes and lips. Formulated with a blend of selected oils of natural origin, it leaves the skin perfectly clean, incredibly soft and fragrant, thanks to its cleansing and nourishing action. The presence of prebiotics of natural origin helps restore the balance of the skin's microbiota. In contact with water, the product transforms into a velvety milk.
MOISTURIZING AND ANTIOXIDANT ACTIVES
VEGETABLE GLYCERIN: with anti-oxidant, moisturizing and emollient properties makes the skin soft and supple.
ROSEHIP OIL: rosehip extract,constitutes a rich source of vitamins,helpful in making the skin healthy and elastic while giving maior radiance to the complexion.
APRICOT KERNEL OIL: Nourishing, regenerating, anti-dehydrating, strengthens the hydrolipid film of the skin and delays the effects of aging. It also contains vitamins and phytosterols, with antioxidant, skin microcirculation stimulating and revitalizing properties.
PROTECTIVE ACTIVES
BIOLIN P: is a naturally-derived prebiotic that acts as a barrier against the proliferation of agents harmful to the skin microbiota, thus preventing the formation of skin changes.
INGREDIENTS
INGREDIENTS: CAPRYLIC/CAPRIC TRIGLYCERIDE, GLYCERIN, AQUA (WATER), SUCROSE LAURATE, SUCROSE STEARATE, PARFUM (FRAGRANCE), ROSA MOSCHATA SEED OIL, PRUNUS ARMENIACA KERNEL OIL, INULIN, ALPHA-GLUCAN OLIGOSACCHARIDE.
CONTENT: 80 ml - 2.7 fl.oz.
NICHEL TESTED
DERMATOLOGICALLY TESTED
DOES NOT CONTAIN: SILICONES-PARABENS-PEGS
USAGE TIPS.
Apply a small amount of gel oil directly to dry skin, massaging gently. Also distribute over eyes ( keeping them closed) and lips. Remove any residue with a previously wet microfiber cloth. Rinse with plenty of lukewarm water. Can be used as the first step of double cleansing in combination with foaming cleansers, or on its own.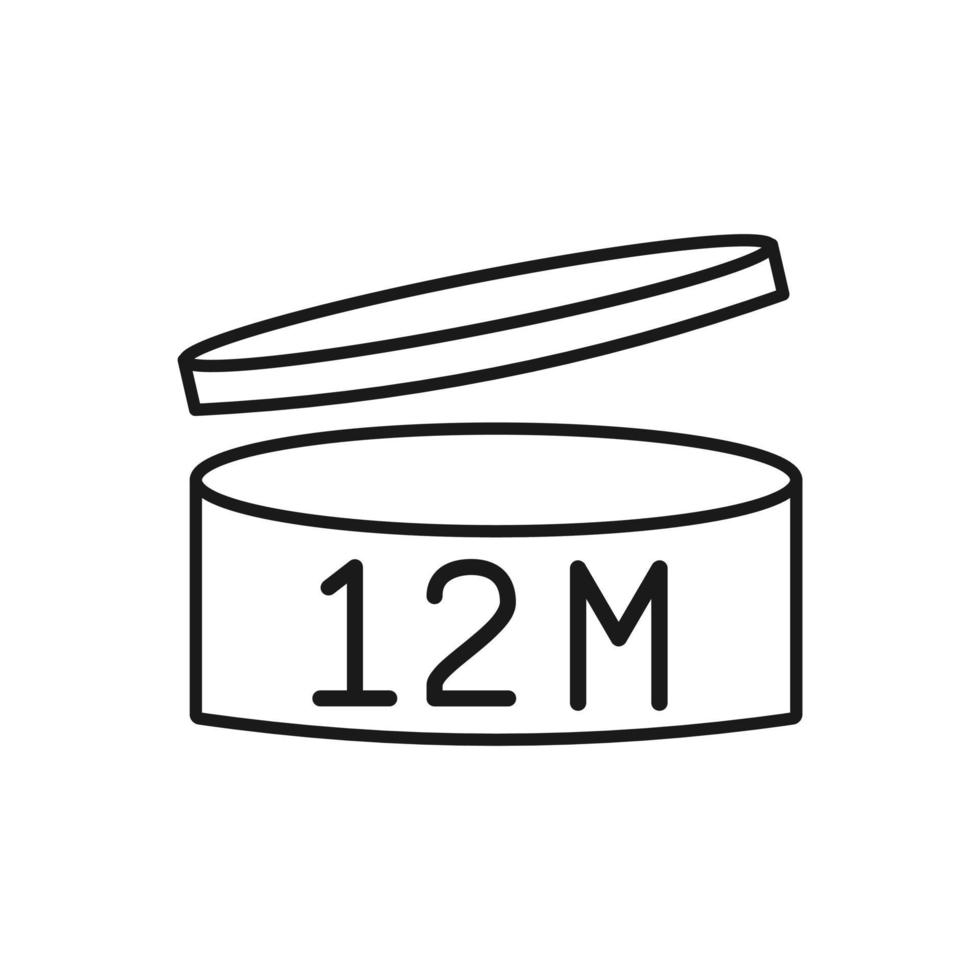 PACKAGING DISPOSAL
Bottle-Cap : Pp 5 Plastic; Case: PAP 21 Paper
For disposal, check the directions of your municipality
BACK TO BARE